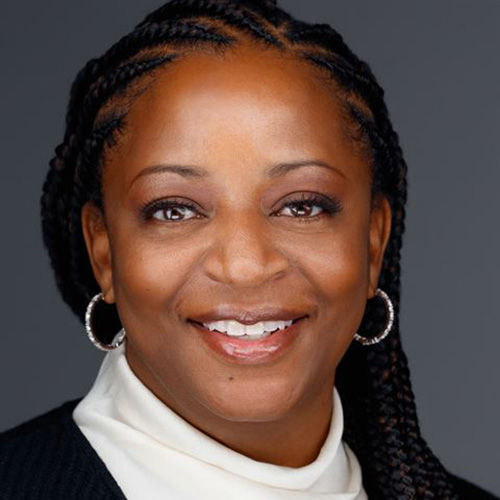 Attorney at Law
Professional Experience:
Kathy has devoted the majority of her career to serving as a labor and employment attorney, holding a Senior Professional in Human Resources (SPHR) certification as well.
In 2011, Colorado Governor John Hickenlooper appointed Kathy to serve as the state's Director of Personnel and the Executive Director of the Department of Personnel & Administration. Governing magazine named Kathy one of nine "2013 Public Officials of the Year" for her leadership of Colorado's "Talent Agenda," which helps the state recruit, reward, and retain a top-quality workforce.
Educational Background:
Kathy earned her Juris Doctorate from Southern University Law Center and her Bachelor of Arts from the University of Colorado at Boulder.