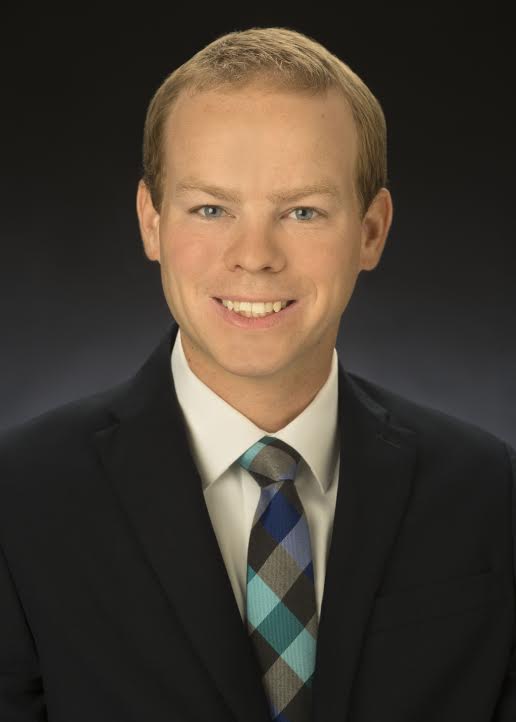 Attorney at Law
Professional Experience:
Zach focuses primarily on real estate matters, both transactional and litigation, but also handles business transactions and general corporate matters. Zach has over 6 years of experience handling matters throughout Colorado in both State and Federal Court, including landlord-tenant disputes, commercial transactions, title review and analysis, contract drafting, acquisitions, boundary disputes, foreclosures, business formations, and general commercial and residential real estate matters.
In addition to his position at the Law Offices of Eric L. Nesbitt, P.C., Zach is a Partner at the law firm Growth Legal LLC.
Educational Background:
Zach earned his Law Degree from Ave Maria School of Law in Naples, Florida and also holds a Bachelor of Science in Finance from Florida State University.